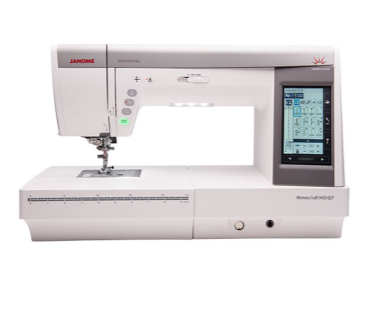 3rd Thursday of the month 10:15 – 12:15

Educator: Missy Hartman


Learn how to use your sewing machine. This class is for new machine owners or for those who need more education on how to use their machine. We offer this class to equip you to be able to sew.
The instructor will go over everything from threading the machine, winding bobbin, and the uses of the basic feet that come with your machine. Students will learn how to set up their machine. They will also learn how to thread it correctly with a perfectly wound bobbin. We will discuss needles, thread and how they relate to different fabrics. We will use a variety of feet and discuss the reason to use each one. The students will come away with more confidence in using their sewing machine.
Supplies to bring:
Sewing machine with power cord, foot pedal, manual, all feet, and accessories.
Thread, bobbins, scissors, needles, and paper and pen to take notes.
Cost: $25 for 1 session
No charge to students who purchased their machine from Sewing Machines Express within the last year.
Register online or at the store.
We look forward to you joining us for a fun class!